In corrections, you have to be ready for anything. Laws can change the way your system is organized, and without the right preparation, you could be left scrambling for the right resources at the last minute. This is why it's so important to be ready for the possibility of bail reform. If you want to learn more, we have three big reasons why it matters. 
What is the Purpose of Cash Bail?
Cash bail exists as a way to make sure the people accused will not flee before trial. This means that after arrest, the accused can either pay their bail (which is refunded after trial) or await trial in jail. These bail prices can be prohibitively expensive for those with limited income, often adding up to thousands of dollars per person. 
Many argue that this is not the most effective or fair system. Because paying bail is essentially buying one's freedom—for both guilty and innocent individuals—many people believe the cash bail system fosters inequality. This is why the bail reform movement is increasing in popularity.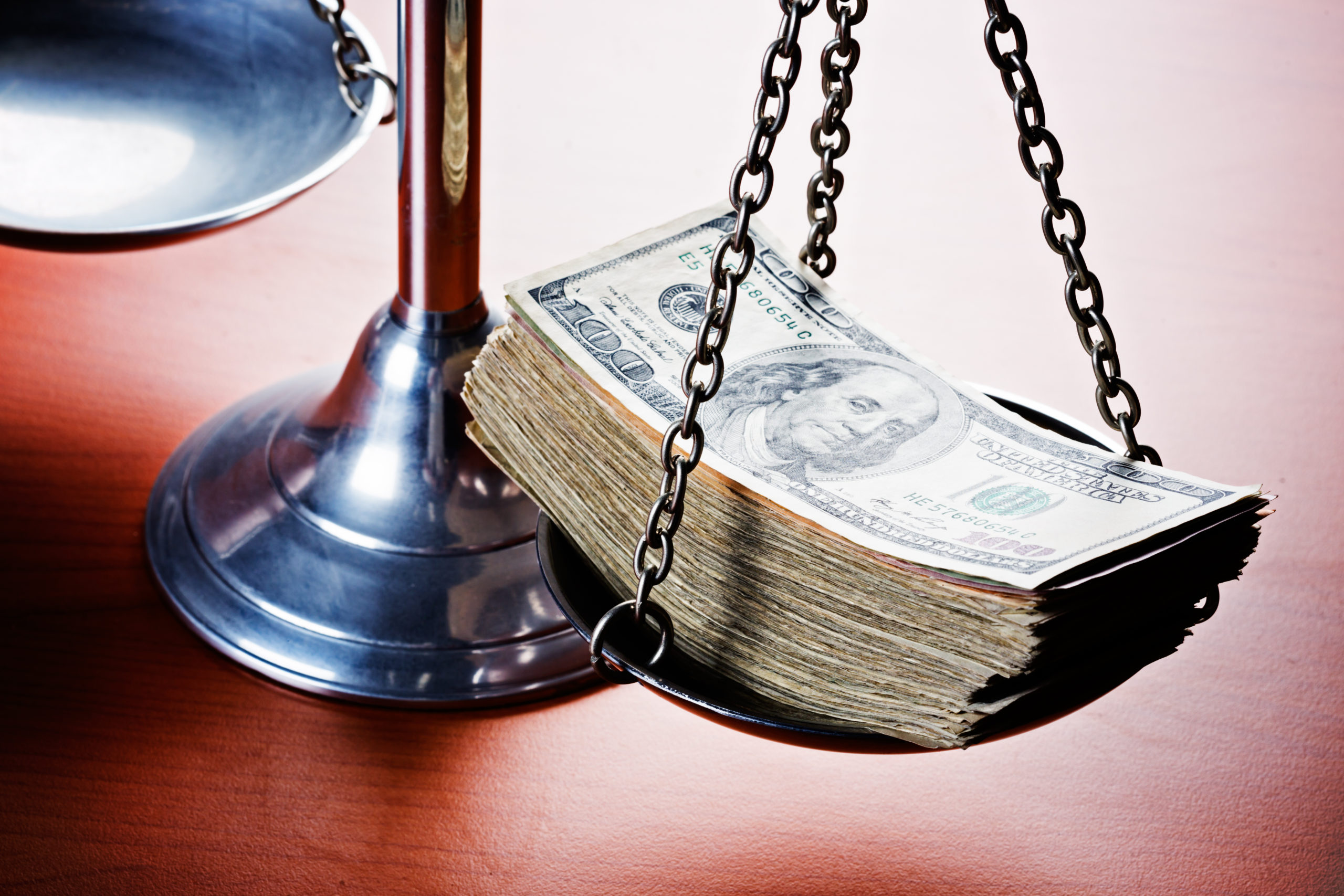 Reason 1: Bail Reform is a Growing Movement
Just this year, Illinois became the first state to eliminate cash bail completely. Though the elimination won't go into effect until January 2023, this change will dramatically impact the way the pre-trial correctional system works in the state. Instead of being based on a dollar amount, bail will be based on the risk level of the accused individual, including their risk of committing a crime and their risk of fleeing before the trial. 
The results of bail reform are controversial. While not removing cash bail completely, New Jersey has overhauled its bail system with great success. In fact, arrests in the state have actually declined since the implementation of bail reform. However, New York began to work toward ending cash bail in 2019, only to roll back those changes following a spike in crime. 
In 2020, legislators in Utah attempted to change the way the bail system worked, along with other criminal justice changes. However, sheriffs and some defense attorneys pushed back on many of the reform laws, and many reversals are already taking effect. 
Reason 2: Bail Reform is a National Conversation
Bail reform remains controversial. Hundreds of thousands of people are currently in jails across the country, and the majority of them have not been convicted of any crime. Many of them would await trial in their homes and continue to work and take care of their family—if they could afford bail. Instead, they risk losing their jobs and homes. In a country where we value the idea of being innocent until proven guilty, many are held in jails only because they do not have enough money to go free. 
Some opponents refer to reforms as nothing more than "catch and release," and suggest that without cash bail public safety will be impacted. However, advocates say that basing release on risk level instead of a dollar amount will help maintain public safety while being more equal for all. 
Though this controversy will likely not be resolved anytime soon, bail reform remains a real possibility for many jurisdictions. 
Reason 3: Vant4ge Can Help
If you want to be prepared for any outcome, it's time to partner with Vant4ge. Any bail system based on risk fits perfectly within Vant4ge's wheelhouse, as we have decades of experience in risk assessment and platforms that automate decision-making processes. 
As the bail reform conversation continues, be sure to keep an eye on progress in your state. In the meantime, schedule a demo to see how Vant4ge can solve your jurisdiction's challenges, no matter what the future may bring.