An online community of coordinated care
Make collaborative rehabilitation your competitive advantage.
Both Vant4gePoint and Evolve reduce recidivism by facilitating correctional care. While Vant4gePoint brings tools to the agencies, providers, and boards of parole, Evolve brings tools right into the hands of the offender to connect, access networks of support, and take programming -- all from any smart device.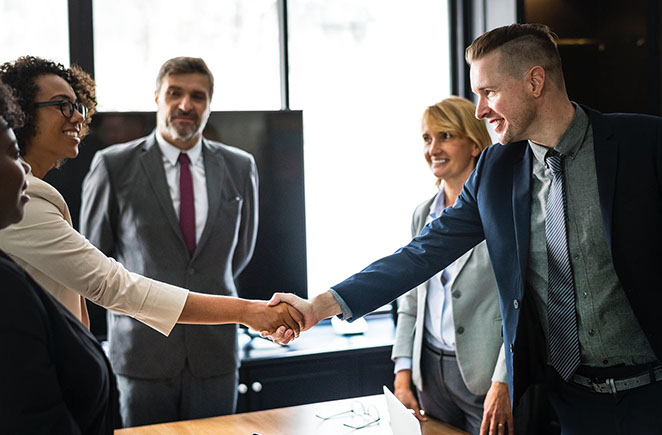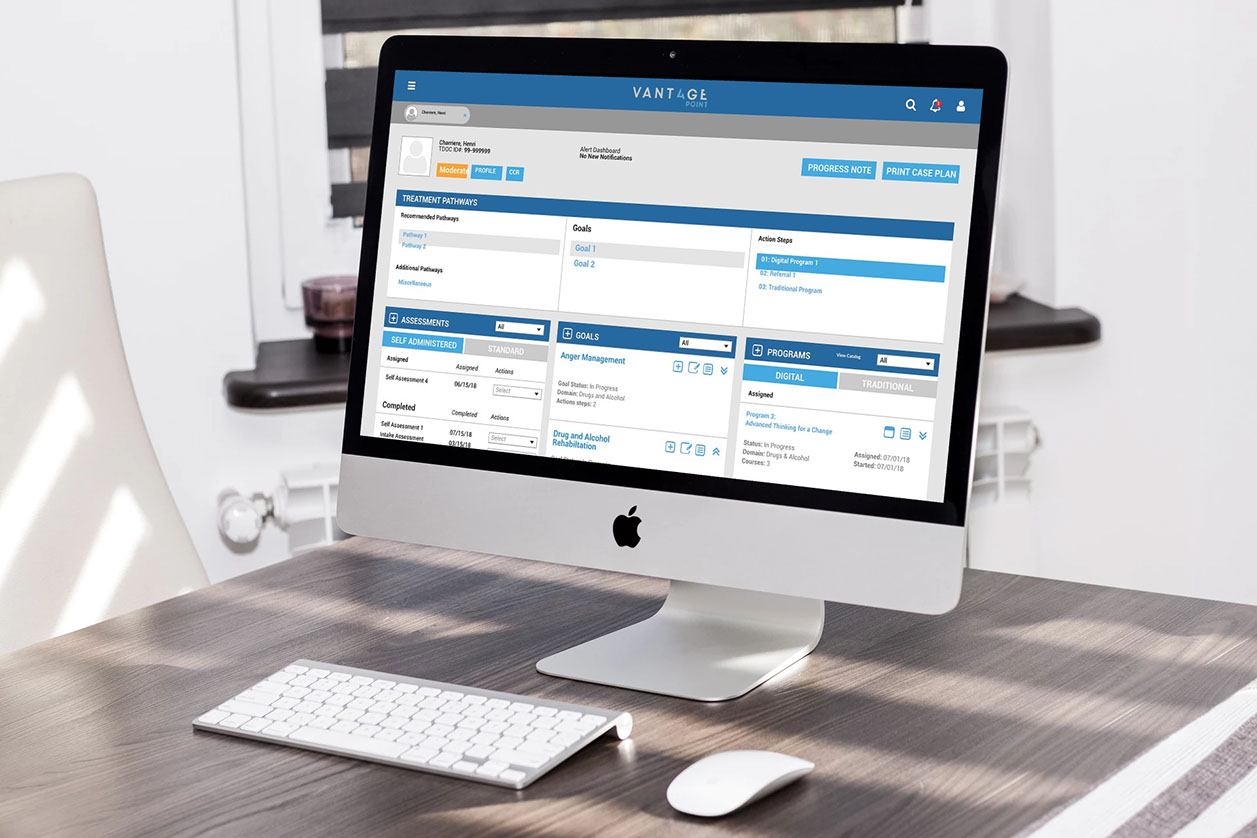 Better monitoring. Better communication. Better outcomes.
The platform provides reminders about class sessions, self-assessments, homework, and anything else related to services. It also allows two-way communication between the subject and staff through a secure messaging system. These systems are then monitored and tracked to improve relationship and provide real-time metrics and analytics.
Empowering offenders to participate in their own success.
For the first time, offenders can log into a simple interface to review their assessments, manage case plans, find services, and communicate with case managers and providers…all from any device, at any time.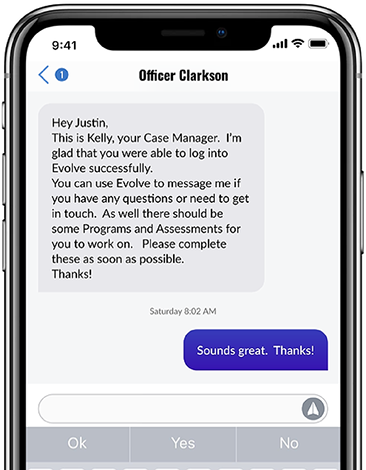 It's about changing lives for the better.
Evolve is designed to improve lives…whether an offender, family member, or society in general. Let us show your staff just how easy Evolve is to use, and how quickly it can deliver results for your offenders.