At Vant4ge, we measure success through every sustainable implementation we deliver. Whether it's our Software Services, Technical Assistance Services, or Training Services, our team is relentlessly focused on providing the guidance and expertise our clients need to succeed.
Integration
Vant4ge can provide a variety of Integration Application Program Interfaces (APIs) that can be used to add significant efficiencies to the assessment and case planning process.
Customized Configuration
Vant4ge works with the Client to define and implement customized configurations that support local jurisdictional practices.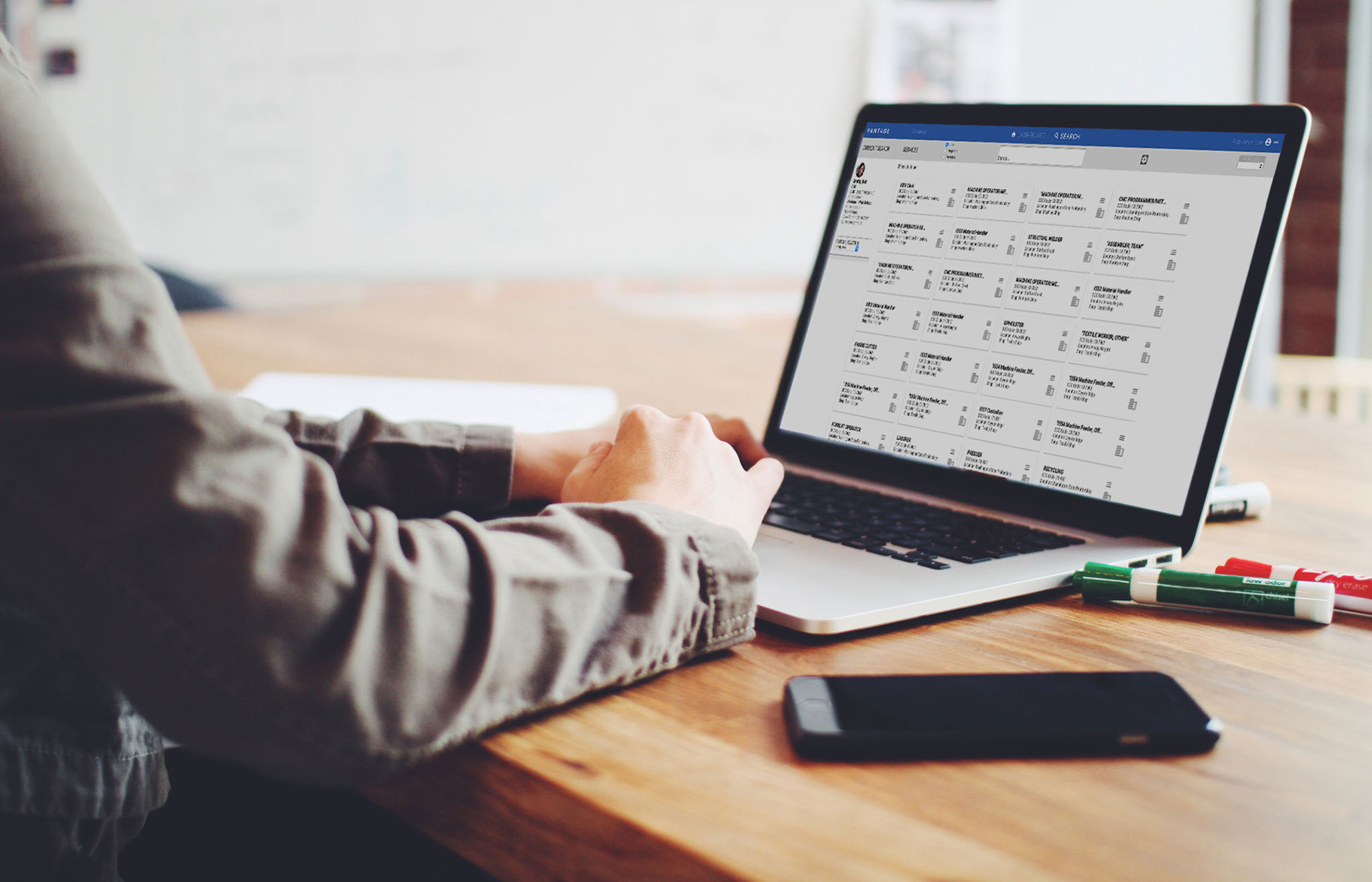 Vant4ge provides a holistic set of technical assistance services that help client jurisdictions address and assist with the multitude of issues surrounding successful implementation. From organizational and system assessment, to continuous quality improvement, Vant4ge delivers a full range of technical assistance to help your organization succeed. Some of the specific areas of TA available include:
Organizational and System Assessment, Development and Change
Selection and Development of Primary and Secondary Assessments
Implementation Planning and Project Management
Stakeholder Engagement, Communication, and Collaboration
Operationalizing Assessment and Case Planning Practices
Outcome Measurement and Analysis
Continuous Quality Improvement
Vant4ge is research focused, so all my decisions are based on the best data and analytics.
Effective training services are gauged by their sustainability. A critical component of training is the establishment of a well-thought-out program and a long-term quality assurance framework that ensures productivity and accurate results, while helping users, clients and stakeholders get the greatest benefit from the system. Vant4ge provides a full range of EBP implementation services dedicated to improving juvenile and adult justice and criminal justice practices. Vanta4ge's staff and partners are available to provide training in the following areas, and more, to meet the needs of our clients:
Evidence-Based Practices Basics and Principles of Effective Intervention
Effective and Sustainable Assessment Practices
Software Training
Motivational Interviewing (MI)
Case Planning Basics
Change Planning for Youth and Adults
Other Customized and Jurisdiction-specific training as needed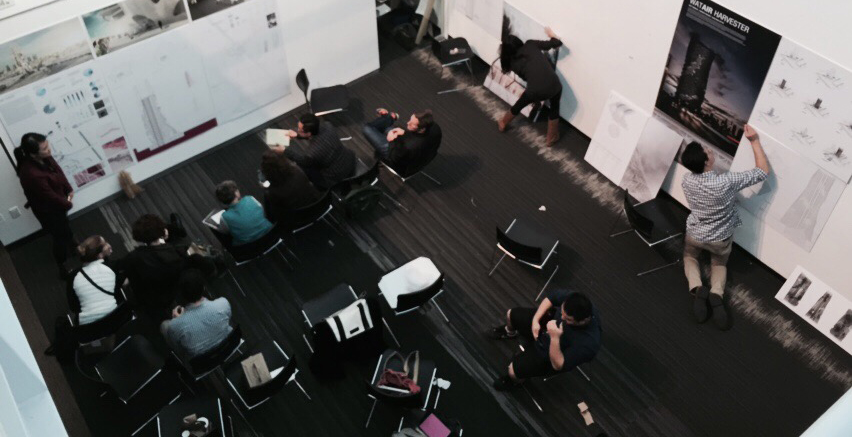 Our Service for You
"The Vant4ge team met our organizational needs mid-stream. They were able to deliver the perfect solutions for our immediate needs, with fast, easy implementation and modular capabilities that we can grow into when we're ready."